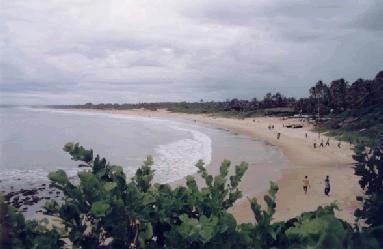 &nbsp &nbsp For a change, see Goa at it's roaring best - Watch the sea soar into the sky, zoom & hurtle down
&nbsp &nbsp with thunderous roars!

&nbsp &nbsp Listen to the stampeding waves as the clouds open the floodgates and sweep upon everything
&nbsp &nbsp below that is filthy. Smell the damp earth & moist hay. Listen to the chorus of frogs and the
&nbsp &nbsp crickets, and a live cuckoo alarm to wake you up.

&nbsp &nbsp Soak yourself in heavenly waters that not only chill your bones, but also warm your soul. These are
&nbsp &nbsp lazy times you'd just love to experience. Nature at it's best. Don't blame us if you cannot wander.
&nbsp &nbsp We'll do all we can to make your holiday miserably wet.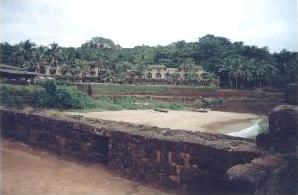 Check our monsoon offer below:

Just half our Seasonal prices i.e. Rs.400/- to Rs.650/- (depending on length of stay)
+ taxes (if applicable). TV will be provided on request.